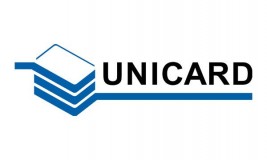 UNICARD S.A.
It specializes in automatic identification of persons, access control and work time recording systems. The most important benefits include increased security on the company's premises and automatic settlement of employees' working time.
More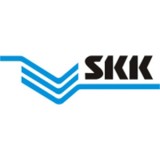 Firma SKK S.A.
It provides solutions in the area of production support, logistics and mobile work. Our systems increase the effectiveness of business processes, reduce operating costs and improve the quality of customer service.
More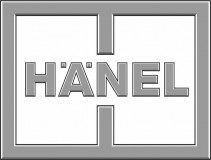 Hänel GmbH & Co. KG
Hänel is one of the world's leading manufacturers of automated storage systems. It has production halls in 3 locations in Germany and Switzerland. It is the first manufacturer of EcoDrive® technology, which converts the kinetic energy of a lift into electricity.
More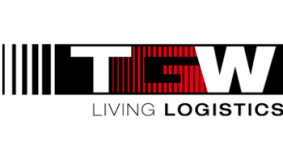 TGW Logistics Group
TGW Logistics Group is a leading supplier of automated, flexible and highly efficient mini-load stacker cranes for the storage of boxes, containers, cartons, etc.